About Laura
1. Born and raised in the Midwest. 
2. I live in the mountains of Park City, Utah.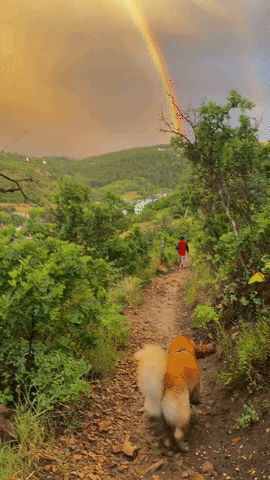 3. Raced scow sailboats since I was a kiddo.
4. I fell in love with oil painting at fourteen.
(Although I have loved all things right brain for as long as I can remember.)
5. Graduated from Northwestern University. 
6. Momma to Ollie and Kiki.
7. First real job:  Researcher at Kellogg School of Management, Northwestern University. 
8. I've spent the last 7 years working in many wonderful corners of the globe as a management consultant. 
9. I collect *lucky* pennies from all over the world.  
10. I have a quirky mix of hobbies (i.e. jam making, skiing of all kinds, sewing, ice boating and needlepointing).